Last night Kea looked over at me and noted that there were tears. The property market is tipping: jobs are being lost, and I had been listening to the kids talking about how they may have security. That all was OK, don't worry. Positive mindset will get you through everything. This is wrong. You need the older virtues. You need to be based.
Young men today find themselves surrounded by temptations, distractions, and destructive habits. Because so many men grow up today without strong father figures, they simply do not know what they must resist, or why. They are constantly told that they must not do this or that – but nobody really stops to bother and explain why those things must be avoided. Nobody teaches them the virtues of temperance, prudence, restraint, and stoicism anymore. Western schools treat young boys as if they are defective girls. Our very way of life is toxic to them. We fail to help them make that daunting and difficult transition from boy to man.
The result is a broken and defiled generation.
There is no question in my mind that righteousness is a calmer way to live, but the temptations we face mean that we fail. The thing to do then is to stand up again, confess your faults, and move forward. At present we are renovating: the strength work is not being done, and the pressure on us is not going away. As Kea noted, after one problem is dealt with another comes up. And that includes the issues of mentoring our children, not micromanaging them.
But we allowed to tell God how we feel. Anger is legitimate. But sinning in wrath, though a great temptation, is to be avoided. Let us not decieve ourselves. We are provoked.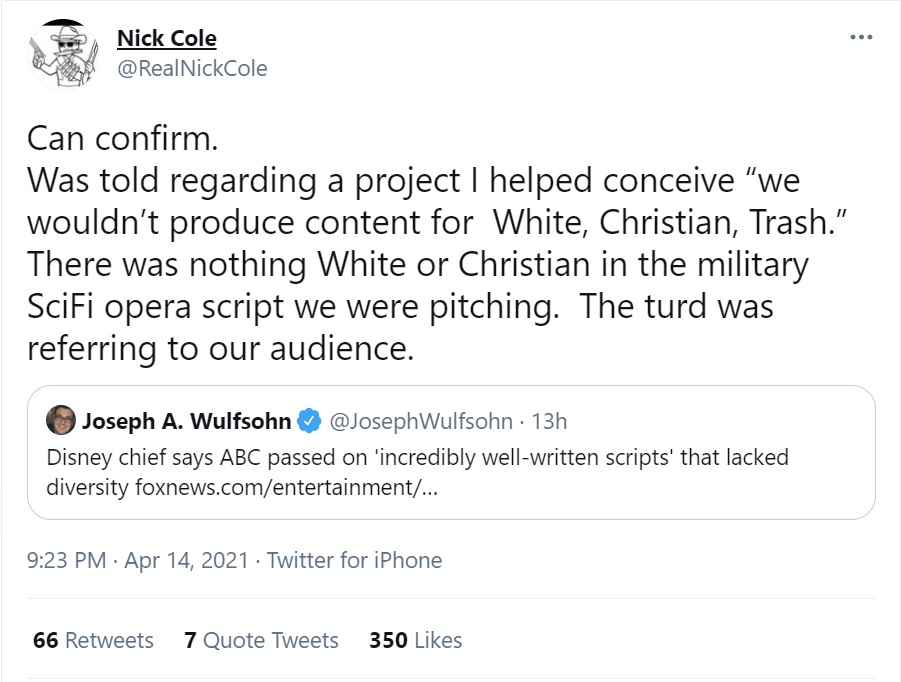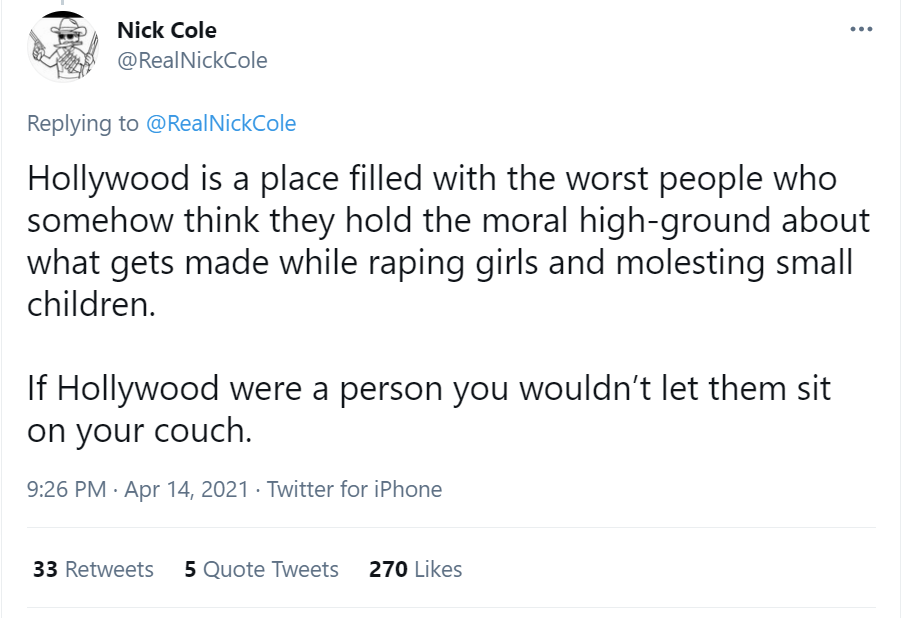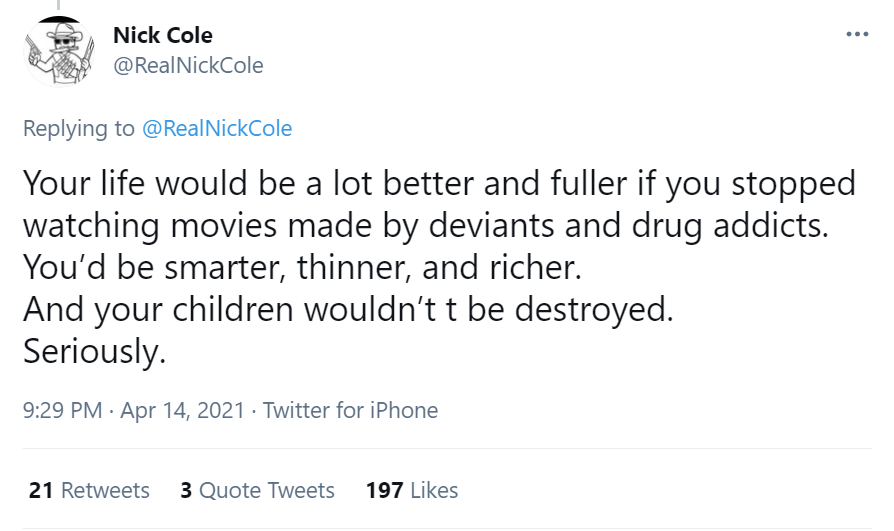 Cole is correct about avoiding the products of the Hellmouth. I find they leave me raging impotently, the evening news included. But to the text, which is my correction for this.
Psalm 4
To the choirmaster: with stringed instruments. A Psalm of David.
4 Answer me when I call, O God of my righteousness!
You have given me relief when I was in distress.
Be gracious to me and hear my prayer!
2 O men, how long shall my honor be turned into shame?
How long will you love vain words and seek after lies? Selah
3 But know that the Lord has set apart the godly for himself;
the Lord hears when I call to him.
4 Be angry, and do not sin;
ponder in your own hearts on your beds, and be silent. Selah
5 Offer right sacrifices,
and put your trust in the Lord.
6 There are many who say, "Who will show us some good?
Lift up the light of your face upon us, O Lord!"
7 You have put more joy in my heart
than they have when their grain and wine abound.
8 In peace I will both lie down and sleep;
for you alone, O Lord, make me dwell in safety.
1 John 2:26-28
26 I write these things to you about those who are trying to deceive you. 27 But the anointing that you received from him abides in you, and you have no need that anyone should teach you. But as his anointing teaches you about everything, and is true, and is no lie—just as it has taught you, abide in him.
28 And now, little children, abide in him, so that when he appears we may have confidence and not shrink from him in shame at his coming.
In this abiding, we have to remove ourselves from the distractions of this world. True that. We have to ignore that which this world wants us to covet. We have to be sober, practical, wise.
Though this world wants us to be foolish. And some of the old teaching of the pietists and those who meditate now has dangers because it makes us converge with this world, and not abide in him.
While I believe that all the above applies in an abstract and ideal sense; I think that here-and-now (in these 'end times') it is very difficult for anyone to reject (real) Christianity without damning themselves.
In other words; as of the conditions in The West in 2021, Christian Zen is mostly in practice anti-Christian.
When the world is ruled by a demonic cabal – so that all which is mainstream, official, 'approved' is strategically on the side of evil in the spiritual war – then those who reject the gift of Jesus will find it very difficult not to find themselves accepting the assumptions and motivation of those who actively oppose Jesus.
To put matters differently; because the Christian Zen adherent rejects discernment (i.e. rejects 'judgmentalism') – its becomes all-but impossible for anyone with any kind of engagement with The System (and surely we all depend on The System to keep us alive, and not to kill us) to avoid joining-with the system in pursuit of damnation.
I would say that discernment of Good from evil has become an absolute necessity in 2021. The default is nowadays to take the side of Satan, and it requires almost an active choice to reject damnation.
What I was saying last night to Kea is that I hate it when I am right. When the patterns that Kea was told of from God and I have seen from my knowledge of history are coming to the fore in real time. When even our lying press talk about them. Because I see the pain to come. And I don't want it. I don't want the rage that comes when I see evil. But there is deep evil.
And in this anger, I pray God preserve me from the rage that could lead to utu, recompense, destruction. For that temptation leads not to righteousness but amplifies Sothratic evil.
And for that reason, I need to pray harder. Preserve us in you, Christ, so that during this time we may endure, and remain standing.