One of the things we should never do is despair, though at times things are pretty darn bleak. There are those who say that we should continually rely only on ourselves, never mate, and never raise a next generation. This is false: it shows a mistrust in God.
We are told that the righteous will flourish. Despite this world. And that the troubles that we have had in our younger years will be turned to good by God. I think that living through such things a few times gives one more resilience. For you know that this season, too will pass.
12 The righteous flourish like the palm tree
and grow like a cedar in Lebanon.
13 They are planted in the house of the Lord;
they flourish in the courts of our God.
14 They still bear fruit in old age;
they are ever full of sap and green,
15 to declare that the Lord is upright;
he is my rock, and there is no unrighteousness in him.
Kea is listening, and she says that whenever she hears the word 'righteous' in her mind it becomes 'self-righteous'. In part, this is because none of us is righteous but Christ. There is a temptation of pride here: that we will think that we have made it, that we can now boast of what we have done. She notes that only evil can come of this.
I winced. There have been many self righteous people in earlier times in my life, who appeared to be very holy — but most of it was virtue signalling. I see the same thing with people ostentatiously wearing masks, checking their movements with the COVID app, and talking about their COVID vaccine. I see it in the enviromentalists who want to ban all conventional car imports, ban gas fires and cooktops, and cut our farm livestock herds down, noting this will put thousands out of work.
But this is all false. There is one who was righteous, and those who sought virtue — the politicians of the Sanhedrin — engineered his death. Know that he is the one who will be Lord and Redeemer of the totality of creation.
5 For it was not to angels that God subjected the world to come, of which we are speaking. 6 It has been testified somewhere,

"What is man, that you are mindful of him,
or the son of man, that you care for him?
7 You made him for a little while lower than the angels;
you have crowned him with glory and honor,
8 putting everything in subjection under his feet."

Now in putting everything in subjection to him, he left nothing outside his control. At present, we do not yet see everything in subjection to him. 9 But we see him who for a little while was made lower than the angels, namely Jesus, crowned with glory and honor because of the suffering of death, so that by the grace of God he might taste death for everyone.
I'm more of a nerd than a Larrikan. However, the Larrikans who find Christ often do more good than those who sit around and snark. It is far better to pray then act . If you fail, then God will still bring some good.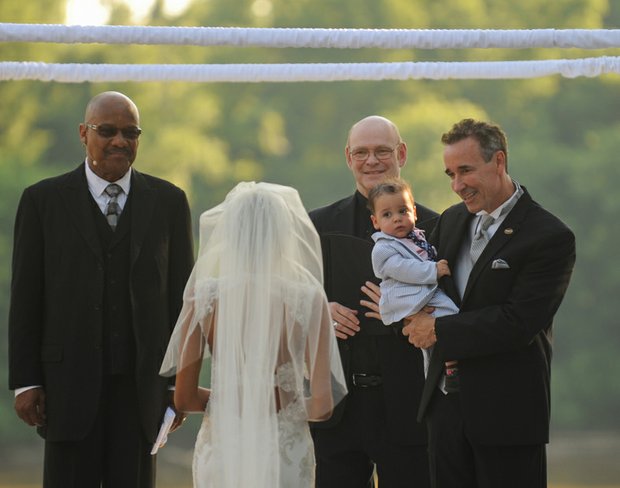 This is much better than the virtue signalling of low expectations, or attempting to say that one is part of the cool sinner rainbow crew, converged with evil… because career.
Your career will not save you. Your vices will not save you. Your good deeds will not save you. Only he who will have control of all, defeat Satan, and destroy death can save you. And his name is Christ Jesus, our Lord.