We are soon going to be tested. The mandates are coming, if they are not already here. Some of us are going to have to choose between our jobs, our careers, our very ability to practice our craft, and our integrity. The world has gone mad for the peck, and dissent is gagged, and refusal met with coercion. It is obvious to most, if not all, that coerced consent is not consent.
So we are being discreet, and keeping not the laws of man, but God. When the world lies, telling the truth is illegal. So shall it be. Adam comments here, wisely, against those who would twist scripture to meet their sophistic needs.
Here in the Netherlands they make a very big deal about some Jewish bint in the Second World War who got ratted out by her neighbors and sent to a camp where she got typhoid and died. The baddies are zee Germans. Not many talk about the neighbors. The people that hid her are completely forgotten in the story.

The neighbors followed zee rules. The people that hid them broke zee rules. It seems to me that if now is not the time to break zee rules then there will never be a time.
There is nothing wrong with the law of God. What is wrong is our interpretation, of this. It is not how we teach, or feel, but how we act that matters.
The laws of man are another matter. They can be corrupted. When there are reports of kids being hit with rubber bullets by cops then one has to consider if the legal basis of these actions is true, right, or corrupted, evil. The fact the same town has an earthquake today — not happened before — should not be discounted.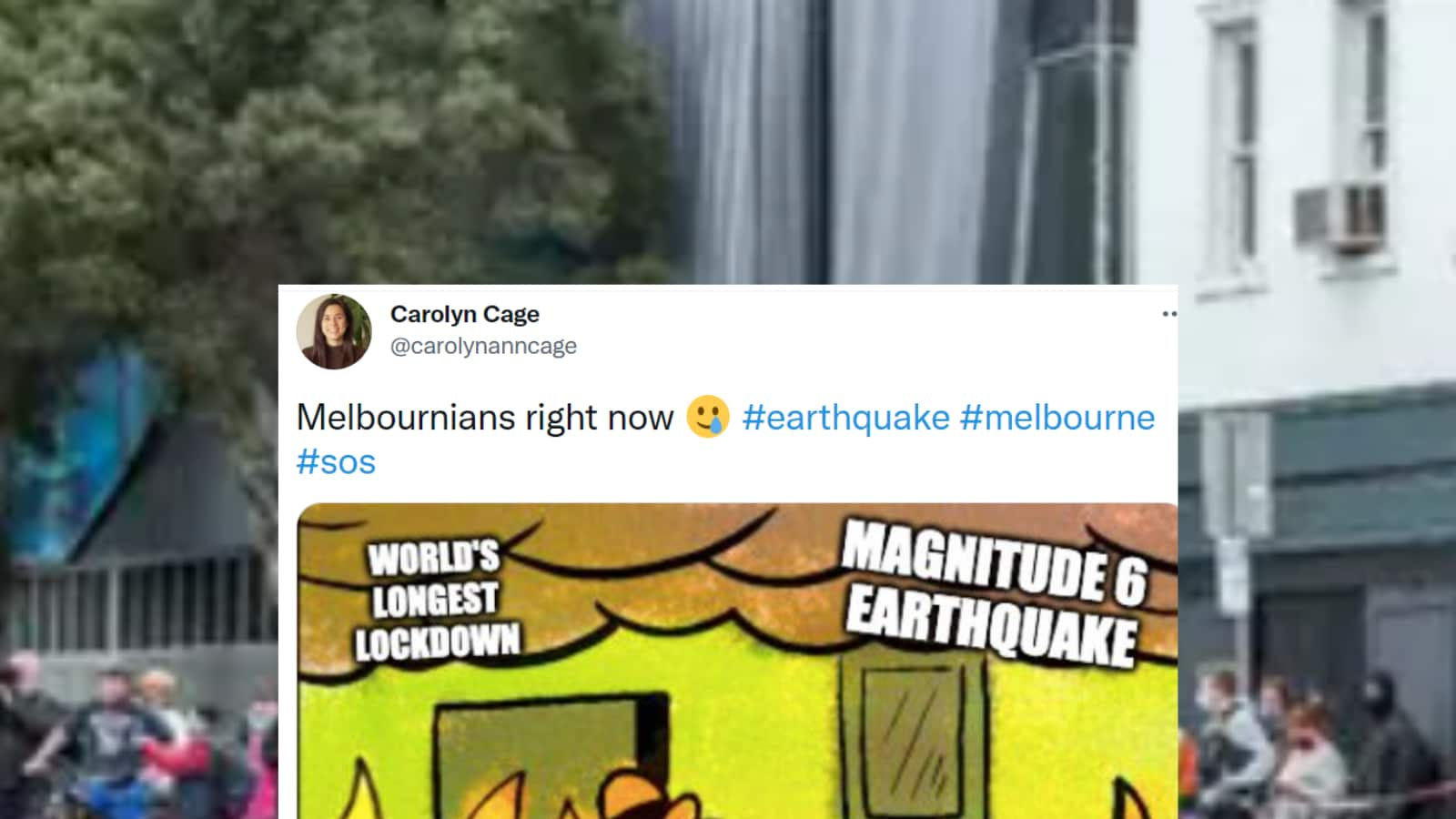 When we look at the law of God, truly, we will see our faults. We will understand our presumption. And we will not hold ourselves superior to any person, any status. Perhaps we will then obey the laws of God, and not man.
7 The law of the Lord is perfect,
reviving the soul;
the testimony of the Lord is sure,
making wise the simple;
8 the precepts of the Lord are right,
rejoicing the heart;
the commandment of the Lord is pure,
enlightening the eyes;
9 the fear of the Lord is clean,
enduring for ever;
the rules of the Lord are true,
and righteous altogether.
10 More to be desired are they than gold,
even much fine gold;
sweeter also than honey
and drippings of the honeycomb.
11 Moreover, by them is your servant warned;
in keeping them there is great reward.
12 Who can discern his errors?
Declare me innocent from hidden faults.
13 Keep back your servant also from presumptuous sins;
let them not have dominion over me!
Then I shall be blameless,
and innocent of great transgression.
14 Let the words of my mouth and the meditation of my heart
be acceptable in your sight,
O Lord, my rock and my redeemer.
13 Now when they saw the boldness of Peter and John, and perceived that they were uneducated, common men, they were astonished. And they recognized that they had been with Jesus. 14 But seeing the man who was healed standing beside them, they had nothing to say in opposition. 15 But when they had commanded them to leave the council, they conferred with one another, 16 saying, "What shall we do with these men? For that a notable sign has been performed through them is evident to all the inhabitants of Jerusalem, and we cannot deny it. 17 But in order that it may spread no further among the people, let us warn them to speak no more to anyone in this name." 18 So they called them and charged them not to speak or teach at all in the name of Jesus. 19 But Peter and John answered them, "Whether it is right in the sight of God to listen to you rather than to God, you must judge, 20 for we cannot but speak of what we have seen and heard." 21 And when they had further threatened them, they let them go, finding no way to punish them, because of the people, for all were praising God for what had happened. 22 For the man on whom this sign of healing was performed was more than forty years old.

23 When they were released, they went to their friends and reported what the chief priests and the elders had said to them. 24 And when they heard it, they lifted their voices together to God and said, "Sovereign Lord, who made the heaven and the earth and the sea and everything in them, 25 who through the mouth of our father David, your servant, said by the Holy Spirit,

"'Why did the Gentiles rage,
and the peoples plot in vain?
26 The kings of the earth set themselves,
and the rulers were gathered together,
against the Lord and against his Anointed'—

27 for truly in this city there were gathered together against your holy servant Jesus, whom you anointed, both Herod and Pontius Pilate, along with the Gentiles and the peoples of Israel, 28 to do whatever your hand and your plan had predestined to take place. 29 And now, Lord, look upon their threats and grant to your servants to continue to speak your word with all boldness, 30 while you stretch out your hand to heal, and signs and wonders are performed through the name of your holy servant Jesus." 31 And when they had prayed, the place in which they were gathered together was shaken, and they were all filled with the Holy Spirit and continued to speak the word of God with boldness.
We should know by now that this world hates us. There is only so much that can be done in the system. But we are not to fear this. Consider that the reason Peter was in trouble is that he healed a 40 year old cripple, in the name of Jesus Christ.
It is always good to do that which is righteous. To heal. To restore. To protect. To speak truth. To make things beautiful, useful, lovely. To raise children. To love your spouse.
The list is too short: add all that is noble, true, and of good report.
The elite hate all these things. God knows this, and he is justice.
Step back and take a look at the bigger picture. The economy is already on the verge of collapse. The federal government could easily be forced to shut down in a couple of weeks because of the congressional impasse on budge and finance. The invasion at the southern border has been in crisis for quite some time. And just now, people in charge are admitting that the vaccine is the most serious threat to public health. We are being herded into war with China. That's just the human-caused disasters.

Much the American West is on fire. This is hurricane season and we've already seen unprecedented flooding. Volcanic activity is on the rise all over the world, as the geomagnetic field weakens and the poles are moving.

I recall writing that I expected things to get out of control this calendar year. I wish I was imagining things. God help us.
I was discussing this and other situations with the son. And he said wisdom: we cannot do anything about these things but pray. God will sort them out. Our job is to live faithfully and truly for God.
At this time we do not know what will happen. We can plan for contigencies. But one thing we should not do: fear. Fear leads to paralysis.
When the love of God should lead us to action.